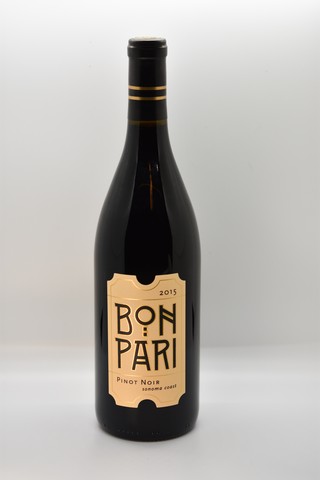 2015 Bon Pari Sonoma Coast Pinot Noir
For the 2015 vintage, we have added Pommard clone from the Platt Vineyard to our Dijon clone blend. Because of the reduced yield in 2015 and the increased complexity of the blend, this wine has remarkable a depth and structure.
2015 Bon Pari Sonoma Coast Pinot Noir
Limited Quantities. Secure your order now.
Bon Pari
Bon Pari was created by Clayton Daley, the former Chief Financial Officer of Procter and Gamble. Clayt bought his first case of Bordeaux in 1975 and has been a wine aficionado ever since. Since the winery's first vintage in 2013, no expense has been spared in purchasing the best fruit, practicing traditional wine making techniques, and releasing the wine later than most wineries.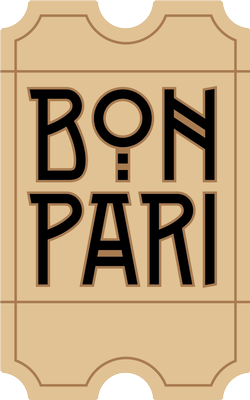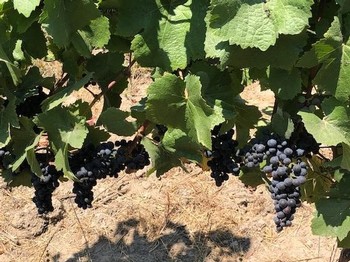 Pinot Noir
In California, Pinot Noir has found its natural home in Sonoma County, and particularly in the Russian River Valley and the Sonoma Coast AVA's. The beauty of great Pinot Noir is its versatility. It can be paired with a wide variety of foods including fish, fowl, meats, and even vegetarian dishes. Some big, oaky red wines overwhelm food ... Pinot Noir complements it!