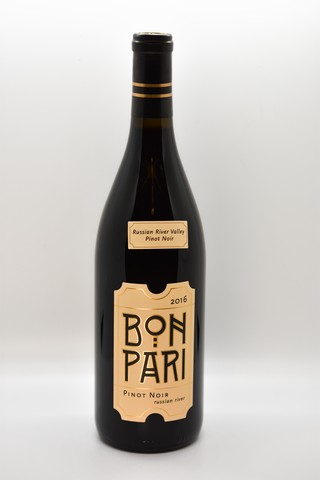 2016 Bon Pari Russian River Valley Pinot Noir
For the second year, we are offering a Russian River Valley Pinot Noir. Comprised of clones 777 from Gunsalus and clone 828 from Americus Vineyards in the Russian River Valley, this is a very high-quality Dijon clone blend. It's worthy of the Bon Pari name!
Wine Specs
Appellation
Russian River Valley
2016 Bon Pari Russian River Valley Pinot Noir
Limited Quantities. Secure your order now.
Bon Pari
Bon Pari was created by Clayton Daley, the former Chief Financial Officer of Procter and Gamble. Clayt bought his first case of Bordeaux in 1975 and has been a wine aficionado ever since. Since the winery's first vintage in 2013, no expense has been spared in purchasing the best fruit, practicing traditional wine making techniques, and releasing the wine later than most wineries.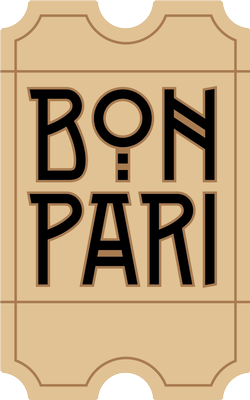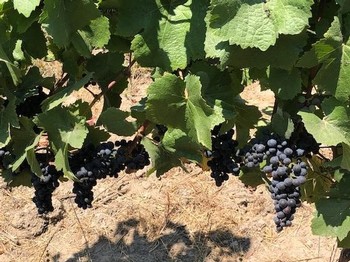 Pinot Noir
In California, Pinot Noir has found its natural home in Sonoma County, and particularly in the Russian River Valley and the Sonoma Coast AVA's. The beauty of great Pinot Noir is its versatility. It can be paired with a wide variety of foods including fish, fowl, meats, and even vegetarian dishes. Some big, oaky red wines overwhelm food ... Pinot Noir complements it!
Since the release of their 2013 vintage, Bon Pari Pinot Noir is our all time family favorite lineup of wines. We have had numerous head to head tastings with these wines compared to wines that are sometimes twice the price and the Winner's Circle offerings have uniformly come out on top. These wines are also among the most versatile that we have tasted. We enjoy the pinot's with classical pairings such as salmon and duck but they have a robust style that makes them outstanding with steak. Truly these wines are the ones you want when you are stranded on a desert island. They are Burgundian in style but maintain a boldness that lets you know that they hail from California. We also have recently fallen in love with their superb Chardonnay which many times is the wine that we choose to pair with appetizers or an appropriate first course.
Greg & Jan
Ohio
My wife and I have enjoyed the Bon Pari wines since the initial vintages. To us they show great balance and depth, and are eminently approachable and drinkable. This undoubtedly reflects the winemaker's philosophy of minimum intervention, which lets the grapes and terroir really come through. It's fun to have Pinot Noir from two regions, the Russian River Valley and Sonoma Coast, and to be able to compare these across years. We shared the 2016 Russian River Valley Pinot Noir with some friends who became instant fans, wanting to know where to find it. While I'm not normally a white wine drinker, the Estate Chardonnay was a very pleasant experience, exhibiting just the right amount of complexity and nuance for my palette. We look forward to future releases!
Charlie
Ohio

Customer Reviews