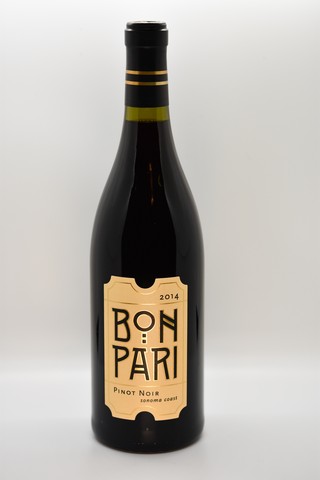 2014 Bon Pari Pinot Noir Sonoma Coast
The 2014 Bon Pari Sonoma Coast Pinot Noir was produced from the same fruit source as the 2013. These vineyards produced another exceptional crop in 2014. And, we cropped the vineyard in a similar manner with yields that were under 2 tons per acre. The wine has a lot of similarities to the 2013 ... good fruit, structure and a long finish. The 2014 is a bit less tannic than 2013, and therefore, should drink well on release, as we have done three years of cellaring for you.
2014 Bon Pari Pinot Noir Sonoma Coast
Limited Quantities. Secure your order now.
Bon Pari
Bon Pari was created by Clayton Daley, the former Chief Financial Officer of Procter and Gamble. Clayt bought his first case of Bordeaux in 1975 and has been a wine aficionado ever since. Since the winery's first vintage in 2013, no expense has been spared in purchasing the best fruit, practicing traditional wine making techniques, and releasing the wine later than most wineries.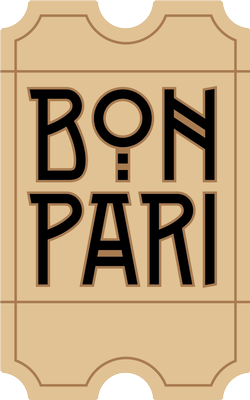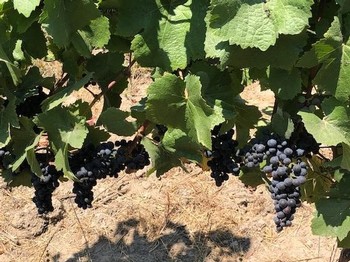 Pinot Noir
In California, Pinot Noir has found its natural home in Sonoma County, and particularly in the Russian River Valley and the Sonoma Coast AVA's. The beauty of great Pinot Noir is its versatility. It can be paired with a wide variety of foods including fish, fowl, meats, and even vegetarian dishes. Some big, oaky red wines overwhelm food ... Pinot Noir complements it!