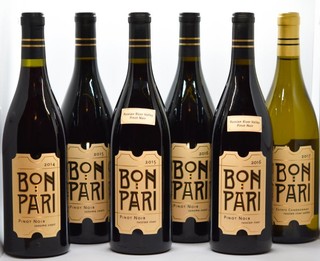 Bon Pari Tasting Pack
Try all 5 of Bon Pari's Pinot Noirs and get access to a bottle of our Estate Chardonnay -- normally a mailing list exclusive -- and free shipping to the continental US.*
* FREE SHIPPING offer applies to Ground Shipping to the Continental US. Offer is limited to states where Winner's Circle or the Buyer's Agent has a valid shipping license.
Bon Pari Tasting Pack
Special Offer: FREE SHIPPING*
Bon Pari
Bon Pari was created by Clayton Daley, the former Chief Financial Officer of Procter and Gamble. Clayt bought his first case of Bordeaux in 1975 and has been a wine aficionado ever since. Since the winery's first vintage in 2013, no expense has been spared in purchasing the best fruit, practicing traditional wine making techniques, and releasing the wine later than most wineries.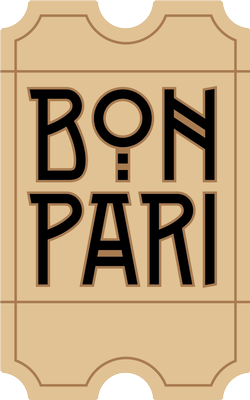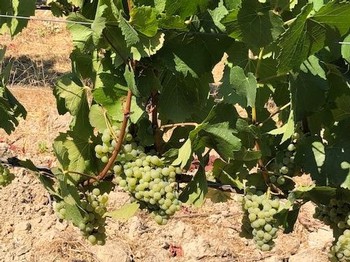 Chardonnay
In California, Chardonnay has found its natural home in Sonoma County and particularly in the Russian River Valley. But the key to great Chardonnay is to retain a Burgundian style ... fruit that is harvested at the optimum time and wine that is made without too much oak. A great Chardonnay pairs with a wide variety of foods but doesn't overwhelm them.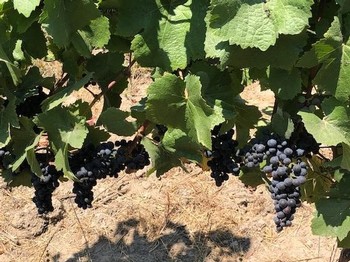 Pinot Noir
In California, Pinot Noir has found its natural home in Sonoma County, and particularly in the Russian River Valley and the Sonoma Coast AVA's. The beauty of great Pinot Noir is its versatility. It can be paired with a wide variety of foods including fish, fowl, meats, and even vegetarian dishes. Some big, oaky red wines overwhelm food ... Pinot Noir complements it!
Since the release of their 2013 vintage, Bon Pari Pinot Noir is our all time family favorite lineup of wines. We have had numerous head to head tastings with these wines compared to wines that are sometimes twice the price and the Winner's Circle offerings have uniformly come out on top. These wines are also among the most versatile that we have tasted. We enjoy the pinot's with classical pairings such as salmon and duck but they have a robust style that makes them outstanding with steak. Truly these wines are the ones you want when you are stranded on a desert island. They are Burgundian in style but maintain a boldness that lets you know that they hail from California. We also have recently fallen in love with their superb Chardonnay which many times is the wine that we choose to pair with appetizers or an appropriate first course.
Greg & Jan
Ohio
I remember when I first tasted the Bon Pari Pinot Noir Sonoma Coast from Winners Circle Winery. It was their first attempt at producing a fine wine, and I was blow away by the taste and aroma. It was an exceptional Pinot in the French tradition finished in oak barrels. I bought a case and shared it widely with friends and family. Every year since, I have been a consistent buyer of their Pinot releases including their exceptional Estate Pinot Noir. Recently, I served their 2017 Estate Chardonnay at a family Christmas dinner, and the whole family thought it was one of the best Californian Chardonnays they tried. Each wine is a Winner. I highly recommend.
Tom
Colorado
Customer Reviews